5 benefits of cloud accounting software for business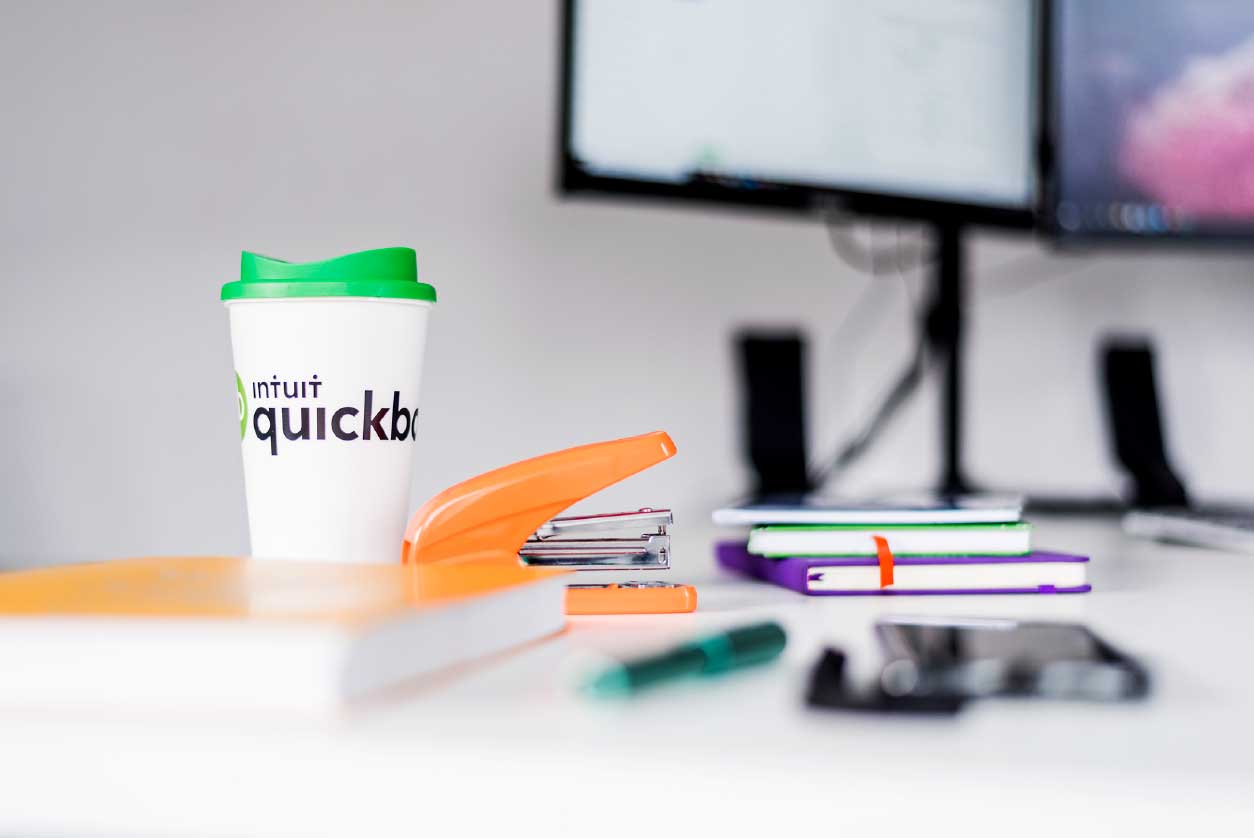 More and more business owners are turning to cloud accounting software to manage their business finances.
Cutting edge technology is perhaps not what first springs to mind when you think of bookkeepers, we do tend to be a cautious bunch. But most of us are now embracing the power of the cloud when it comes to accounts. It's simply brilliant.
If you want your business to work smarter and faster, cloud accounting offers a host of benefits to help you work with greater efficiency.
5 benefits of cloud accounting
1. You can access it from anywhere
Cloud accounting software means that you can log into your business accounts anywhere with an internet connection. No more worrying about keeping spreadsheets up to date! You can raise invoices on the go and receive your hard-earned cash more quickly.
2. Keep track of your numbers in real time
Most banks will link to your accounting software, giving you a real time view of your business finances and access to a variety of useful reports. No more waiting for bank statements to arrive.
3. Easy collaboration with your bookkeeper
With cloud accounting, your bookkeeper can log in and access your business finances at any time – helping you to work together with ease. As well as saving time, there'll be no more sending spreadsheets or back-ups – your bookkeeper will have everything they need readily to hand.
4. Updated and secure
With cloud accounting software, your data is saved on a secure cloud server and regularly backed up to give you complete peace of mind. There's no need to worry about your data being hacked or compromised – it's all taken care of for you.
5. Save time with automation
Cloud accounting software can be linked to a number of handy apps to save you time. One of our favourites is AutoEntry – you can just snap receipts while you are out and about, your bookkeeper can then process them for you. No more rummaging around looking for paperwork.
QuickBooks or Xero?
We're often asked which cloud accounting software is best.
At Simply Balanced Solutions, we like working with QuickBooks and Xero but the choice is yours. Each has its pros and cons.
We like to compare it to whether you're an Apple or Samsung person – the difference is often simply down to personal preference.
Top Tips:
Cloud accounting software has many brilliant benefits, but like anything it pays to do your research. Here's a few little reminders we like to share with our clients:
• Cloud accountancy packages have a monthly fee which can add up to more than a one-off fee
• If the wi-fi goes down, you can't access your accounts
• Relies on all those accessing it to have secure passwords
• There are lots of different packages for each software – don't pay for features you won't use (you can always upgrade if you need it in the future)
How can we help you?
Our friendly team of QuickBooks and Xero certified advisers can help you get the most from either software package. We can show you product demos, plus share discount codes to save you money.
Or, if you already use accounting software and would like to get more from your current package, book a training session and we'll get you up and running.
Sound good?
MENU
BE IN THE KNOW
Subscribe to our newsletter to get all the latest news and updates.