Do I need a business bank account?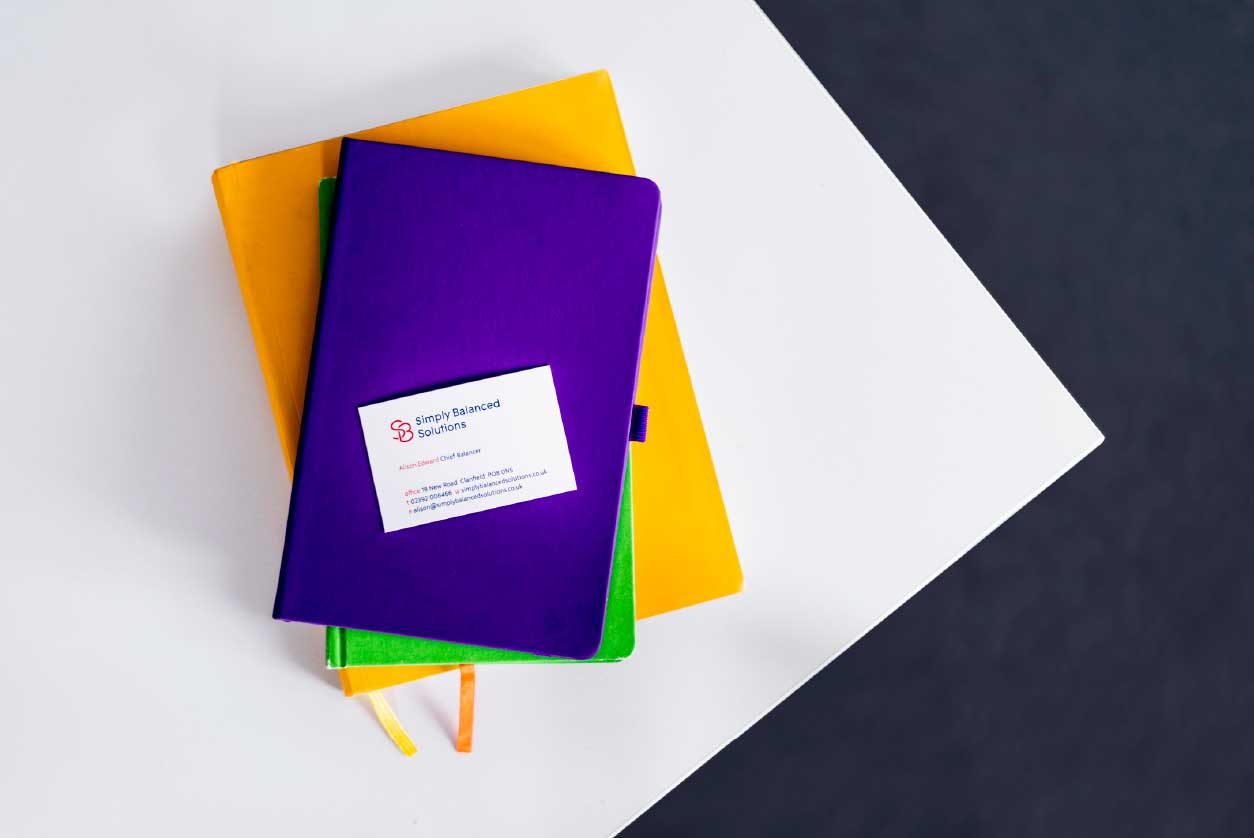 Not sure if you need a business bank account? You're not alone.
This is one of the most common questions we get asked, and the answer is that it depends on your business structure. Are you a sole trader or limited company?
Sole Traders
As a sole trader, your personal and business affairs are treated as one for tax purposes. i.e., you are your business. This means, in theory, you can use your personal bank account for business transactions. (Check if your bank allows this).
Even though it's not a legal requirement for sole traders, we strongly advise having a separate account for your business.
It doesn't have to be a business bank account, but many banks may insist that it is.
There are advantages to having a separate account:
• Bookkeeping is easier. You know all the transactions in the account are business related. At the very least, it will save you time and money when you hand things over to your bookkeeper or accountant to prepare your accounts.
• It looks more professional because you can have the account in your business name. And you can use a 'trading as' (t/a) name so that all payments are made to a business name rather than your personal name.
• It's easier to keep an eye on your cashflow and whether you have been paid by customers.
Limited Companies
Limited companies are separate legal entities from their shareholders and directors. The personal finances of company owners are therefore, separate from those of the companies they run. (This is one reason many people choose to operate as a limited company rather than sole trader).
A Limited Company has to have an account in the businesses name, and usually a bank will insist on this being a business one.
Business bank accounts make life easier
Having a separate account for your business really will make your life easier, and we strongly advise you to do so.
And if you use accounts software, then you can connect your business bank account which will simplify your bookkeeping.
Top 3 tips for finding the right business bank account
• Business accounts often have fees. Look for those offering fee free periods and the fee structure that suits you. For example, you'll pay more if you need to pay in or take out cash, than if you manage everything online.
• Look at the new challenger banks – Starling for example, is great for business. Everything is managed through an app and you can put money into "spaces" which separates them from the main balance. Perfect for saving for your tax bill or a rainy day.
• If you use (or are considering) using cloud accounts software, check if your bank has automatic feeds. This will save you lots of time when managing your accounts.
Got a question relating to business bank accounts or you'd just like to have a chat about your bookkeeping needs, get in touch. We'd love to help!
MENU
BE IN THE KNOW
Subscribe to our newsletter to get all the latest news and updates.